Summer Collective with the Sultans
Summer Collective on August 18th is SOLD OUT. If you were unlucky enough not to get a ticket then on Sunday 19th from 11.30am through to 3.30pm we have 4 super and local bands performing for you on the Terrace.
Saturday 18th August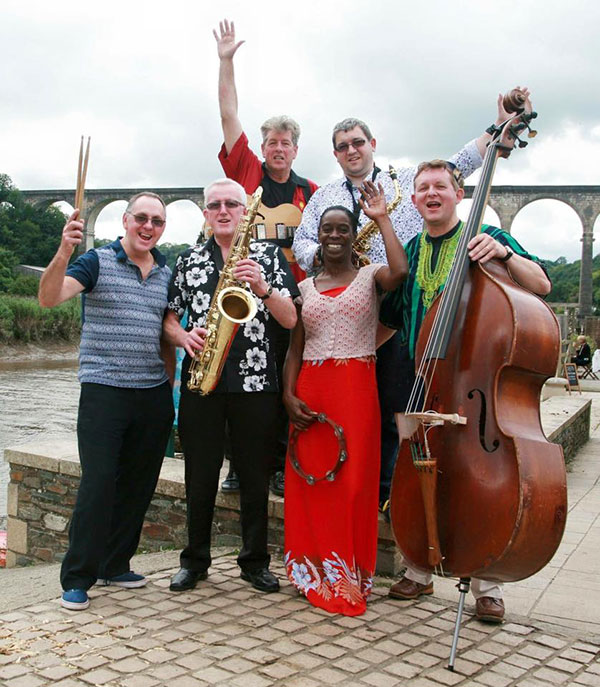 The Sultans
Champagne Cornwall Chorus
Sunday 19th August
All for free from 11.30 through to 3.30pm.
Donations kindly accepted for charity and local good causes.
Melange Quartet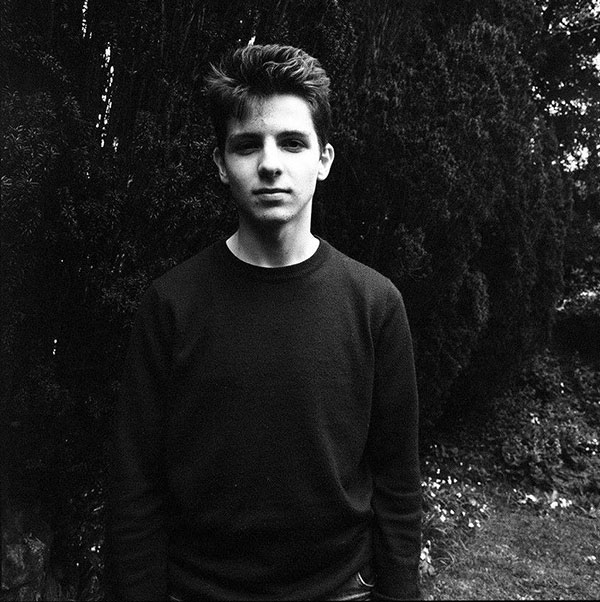 Emile Hinton
Lost-E-Ukes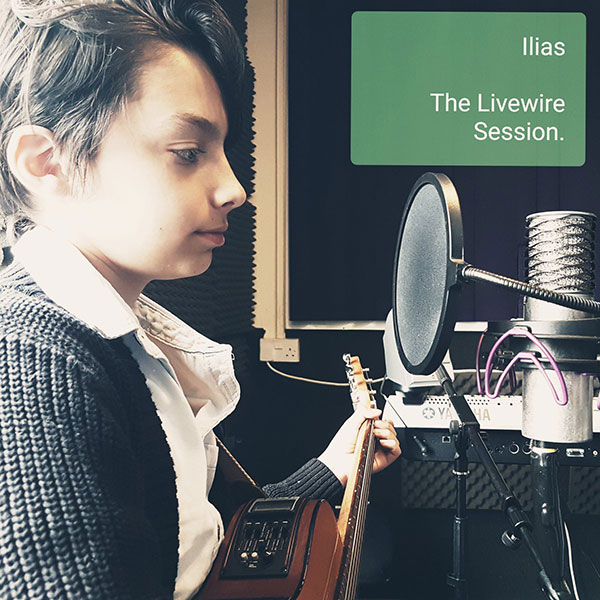 Ilias